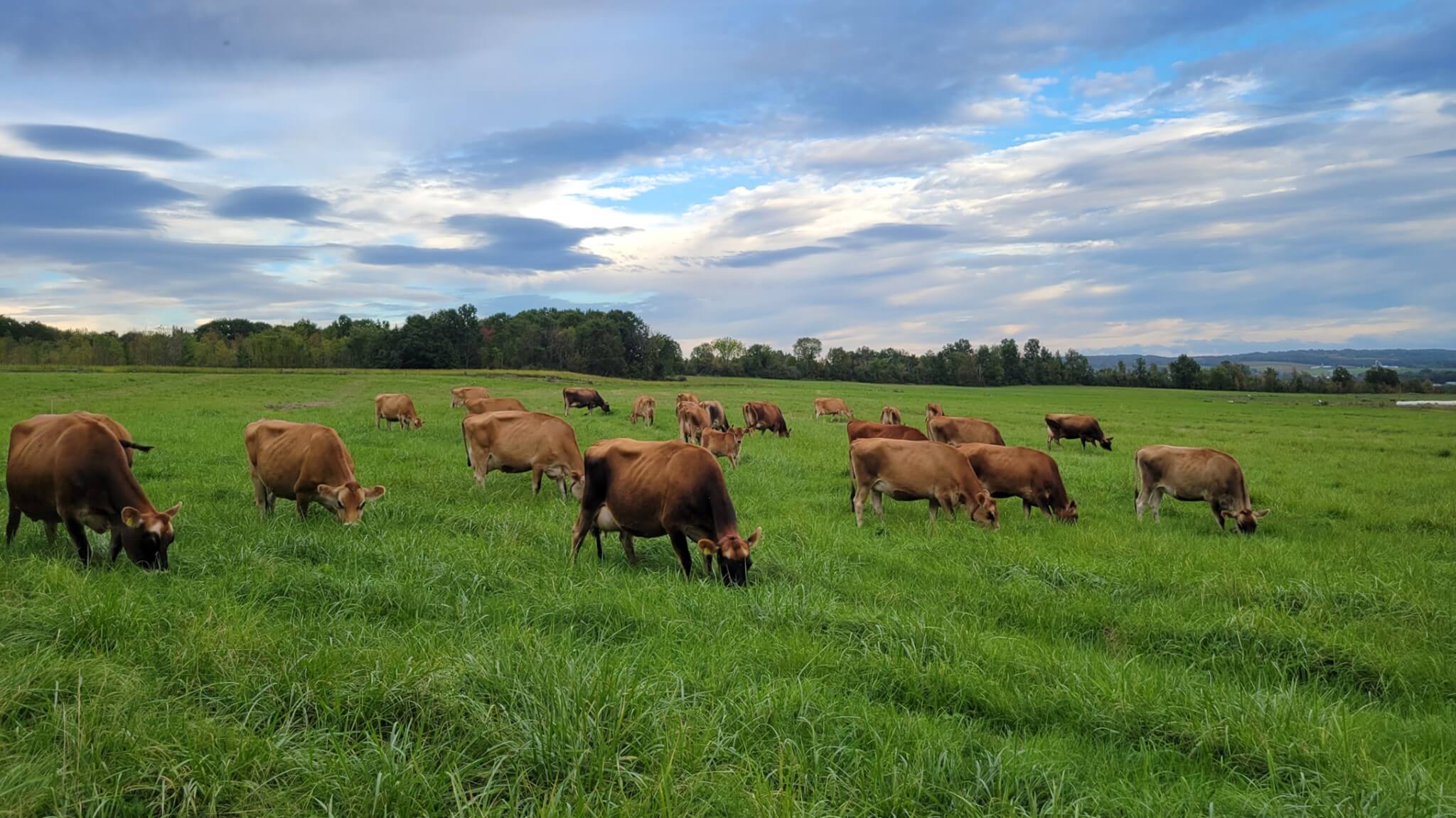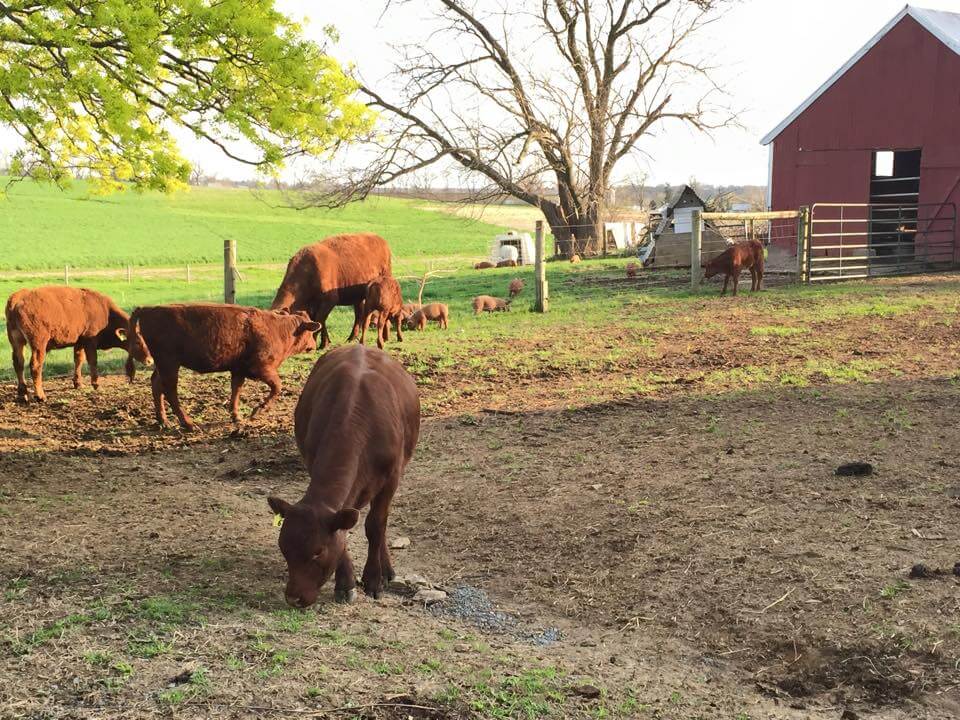 Meadow Run Farm is a pasture-based family farm with a simple mission to produce nutrient-dense foods in a way that heals and nourishes the land and those who eat of its bounty!
With two locations in New Ringgold and Lititz, Pennsylvania, Meadow Run Farm ethically and organically raises their beef, chicken, pork, turkey, and lamb.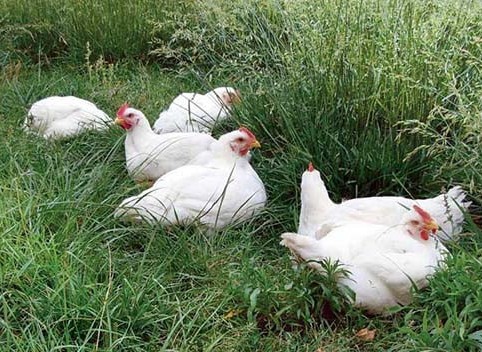 Feather Brook Farm was established by Leroy and Mary King in 2016, a partner of Hidden Camp Farm. 
Feather Brook Farm sits on 80 acres of woods and pasture near Fort Plain, New York. The name of the farm draws inspiration from a brook that runs within the property and the notion that it is a home to many varieties of "feathered friends". Leroy, Mary, and their four children have raised chickens, turkeys, ducks, and geese on the pastures and ponds of Feather Brook Farm.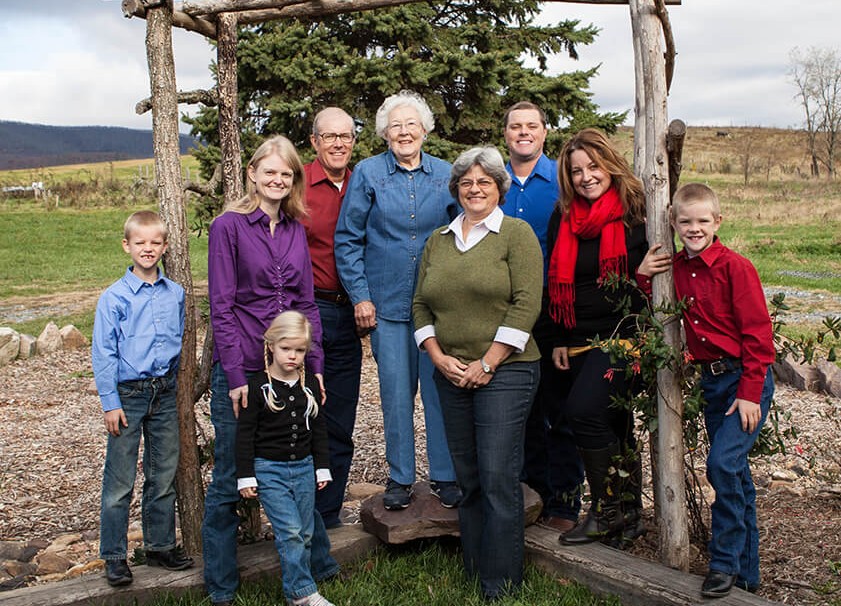 In 1961, William and Lucille Salatin moved their young family to Virginia's Shenandoah Valley, purchasing the most worn-out, eroded, abused farm in the area near Staunton. Using nature as a pattern, they and their children began the healing and innovation that now supports three generations.
Disregarding conventional wisdom, the Salatins planted trees, built huge compost piles, dug ponds, moved cows daily with portable electric fencing, and invented portable sheltering systems to produce all their animals on perennial prairie polycultures.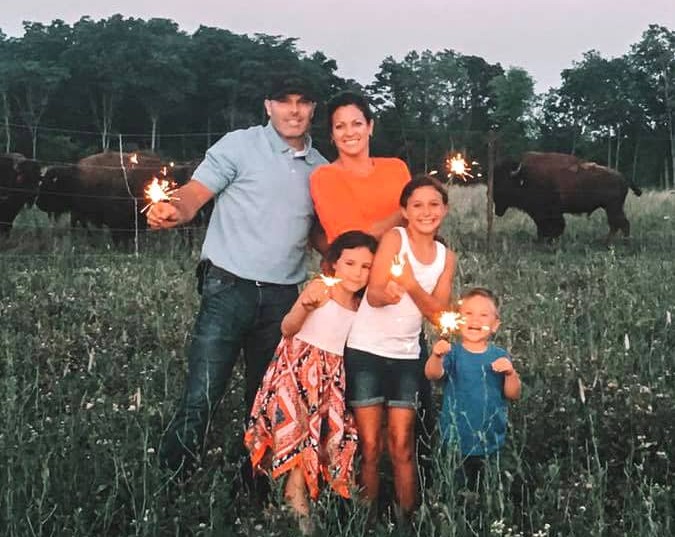 "Our dream of Grassroots Bison Ranch was first realized in 2012 as the answer to our growing desire to raise healthy food for ourselves, family, and community. Being acutely aware that questionable labeling guidelines and some marketing deception were causing health conscious people to unknowingly purchase an inferior product, ourselves included, we were determined to raise a healthy product with transparency and honesty."
Grassroots started with the intention to raise "a few animals", but the ranch, which was operated with extended family, quickly grew to over 200 head of bison. We were motivated by our customers' ongoing demand for an honest and healthy product. And, also blessed by its acceptance into several restaurants, farmer's markets and meat shops which resulted in continued growth.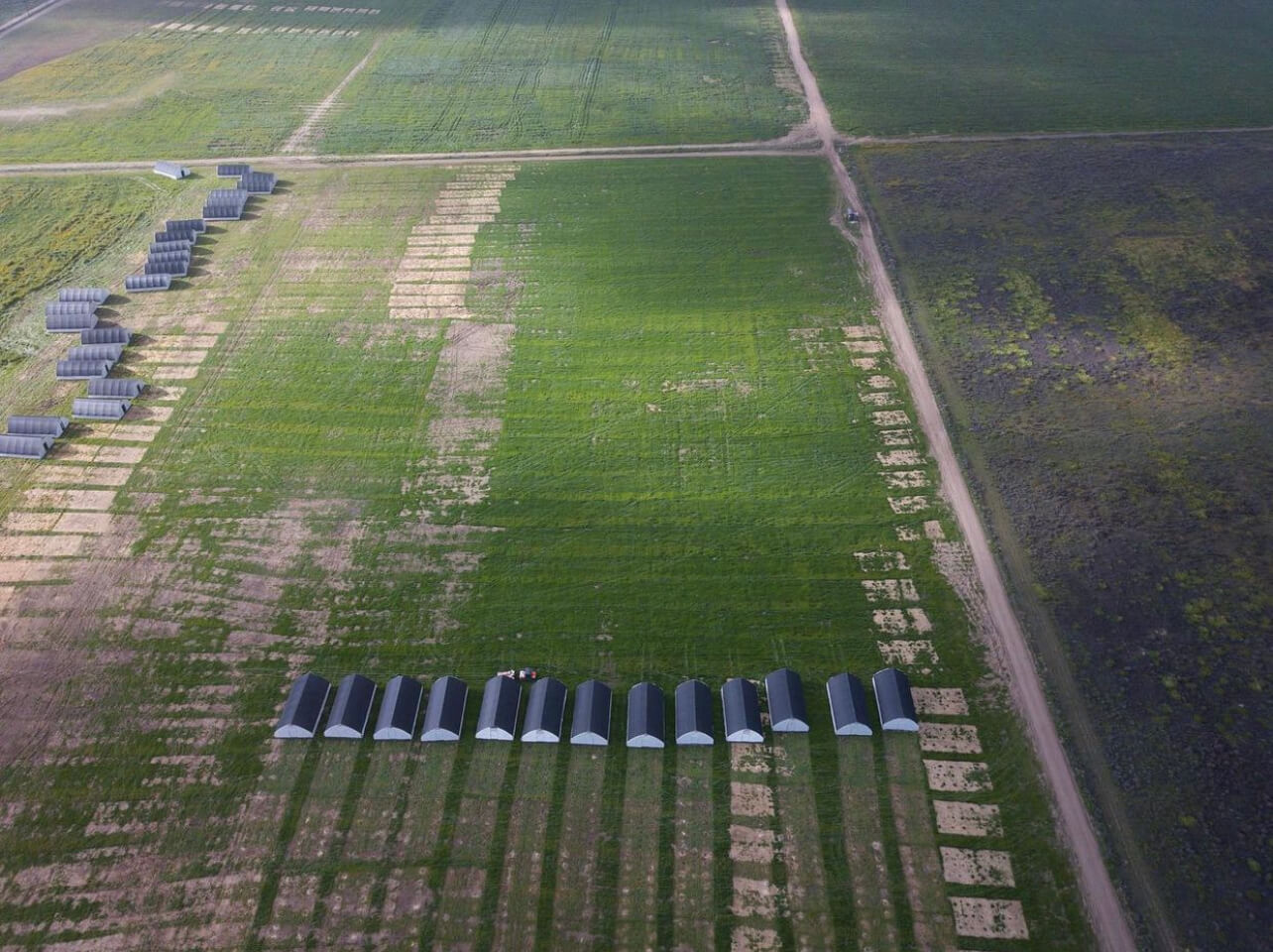 Sometimes life has a funny way of leading you in the direction you're meant to be. What began as a way for our family to eat better and feel better (along with 50 chicks in our own backyard), somehow turned into a full-fledged business… Pasturebird. 

We believe that everyone should have access to ethically-produced, nutritious food. Which is why we are so proud of everything that Pasturebird stands for. 
With a daily regimen of fresh air, sunshine, movement, a nutrient dense diet, and humane living space, our birds are naturally happy with a strengthened health and immune system (without any drugs or antibiotics). 
The inception of Northstar Bison is fascinating. The story of how Northstar began, became what it is today, and where it is going is a direction we're more excited about than ever.
Foudners, Lee and Mary Graese, got their first 2 bison in october of 1994, though, this was the materialization of a fream that was born decades earlier.

Lee Graese grew up on a small dairy farm near Prairie Farm, Wisconsin, milking cows, raising a few crops, and playing sports. Through Lee's sports affiliation, he became intrigued by the world of fitness and the capabilities of the human body when proper nutrition and training were present. Since Lee was in charge of taking care of the cows, he would feed morning and night, before school, after school, and on weekends....