Furever Love Club - Our Promise
At Furever Love Club, we believe dogs can live longer, healthier, lives by eating species appropriate, natural foods. 
Furever Love Club memebers receive treats + chews + toppers that have:
0 Artificial Ingredients
0 Preservatives
0 Fillers or Byproducts
Are Raw (Air or Freeze Dried)
100% Drool Worthy
100% Healthy
And is 100% Species Appropriate for your dog.
More treats, chews, and meal toppers are in the works.
Do you and your pup love all organic, species appropriate treats/chews made with human grade ingredients from local farms?
If you answered yes, stay tuned for our next big announcement... it's gonna be a very exciting one!
Drop your email here to be the first one to know: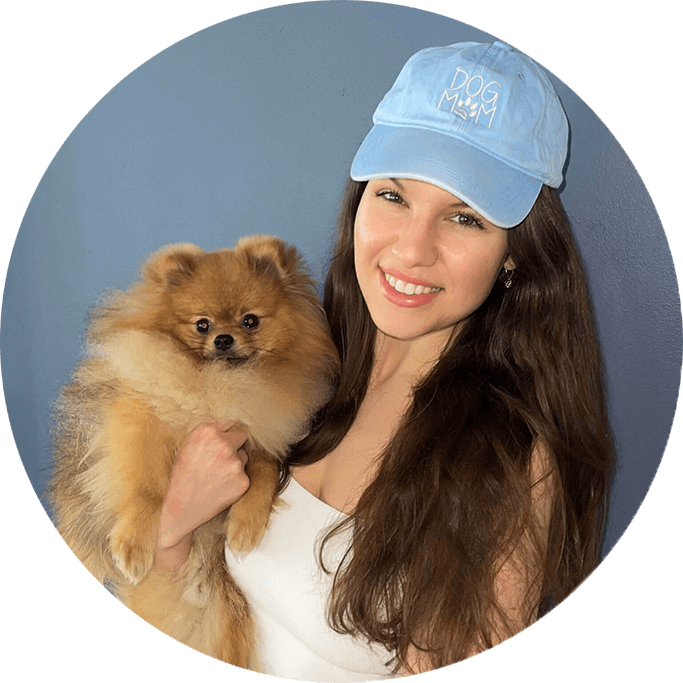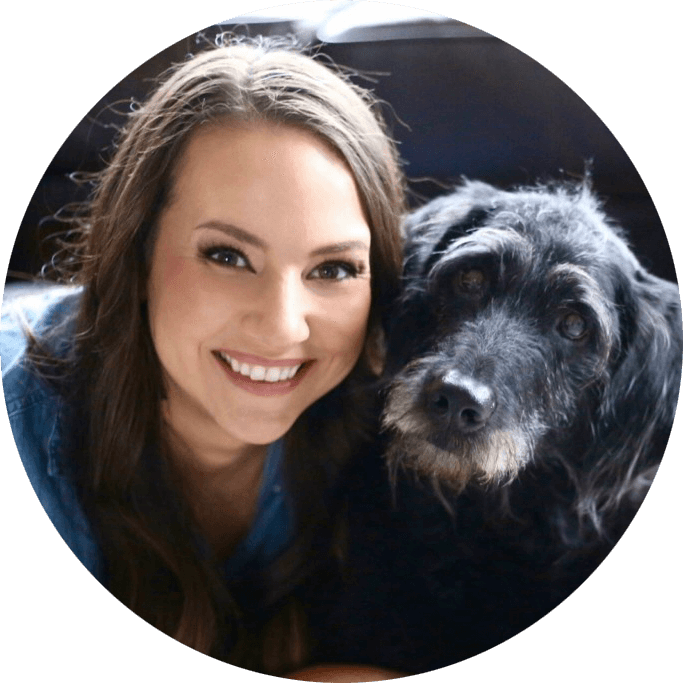 Alicia Boemi
Head Nutritionist
Ready to get your dog the healthiest treats?
Don't let your dog miss out on the health benefits of eating a raw diet.