Furever Love Club - Our Promise
Mission: Help dogs live longer lives with species appropriate, wholesome foods.
Furever Love Club  treats & chews are:
Organic or Pasture Raised
No Feed-Grade Ingredients
Species Appropriate
Small Batch
Non-GMO
No Preservatives
Ethically Sourced
Hormone & Antibiotic Free
Dehydrated
Made in USA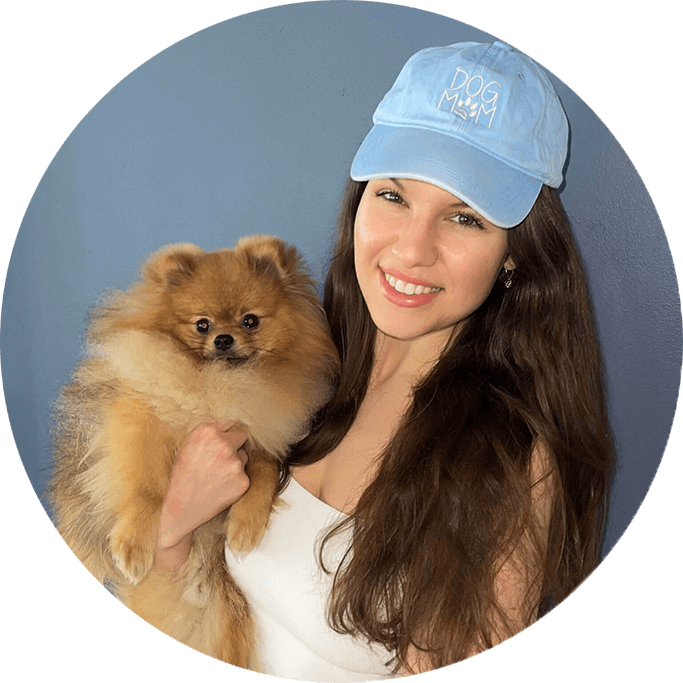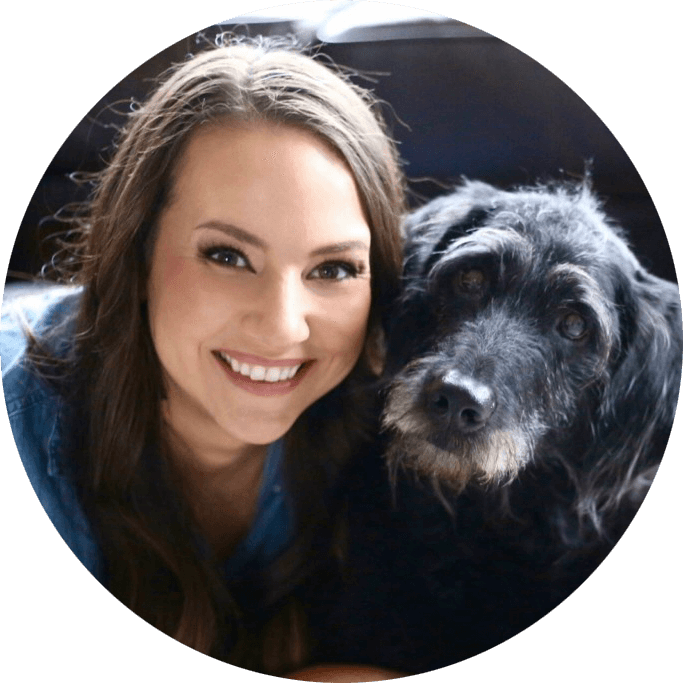 Alicia Boemi
Head Nutritionist
Ready to get your dog the healthiest treats?
Don't let your dog miss out on the health benefits of eating a raw diet.