Furever Love Club - Our Story
Mission: Help dogs live longer lives with minimally processed foods.
"I started Furever Love Club because when I got my dog Grizzly, I got frustrated with all the unnecessary added ingredients in dog treats and the lack of transparency about where the ingredients came from."
- Furever Love Club founder Susanna Domosi.
Furever Love Club  treats & chews are:
Organic or Pasture Raised
No Feed-Grade Ingredients
Species Appropriate
Small Batch
Non-GMO
No Preservatives
Ethically Sourced
Hormone & Antibiotic Free
Dehydrated
Made in USA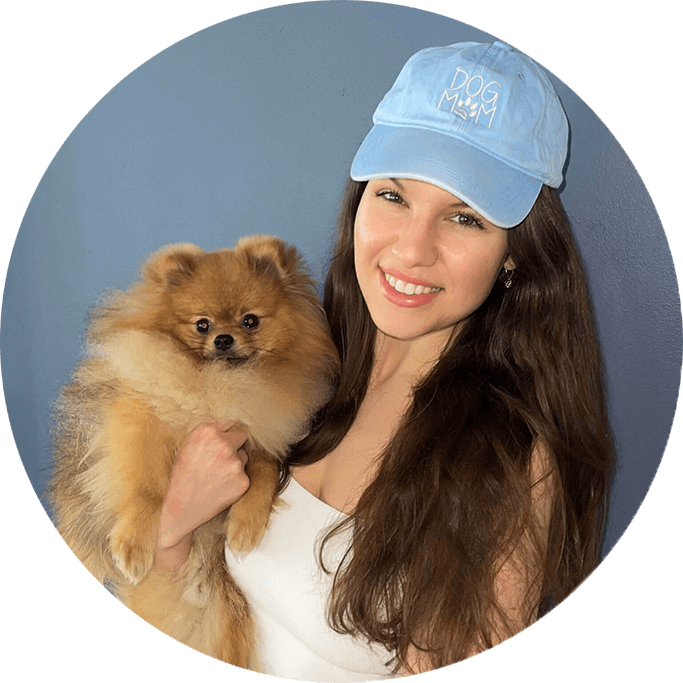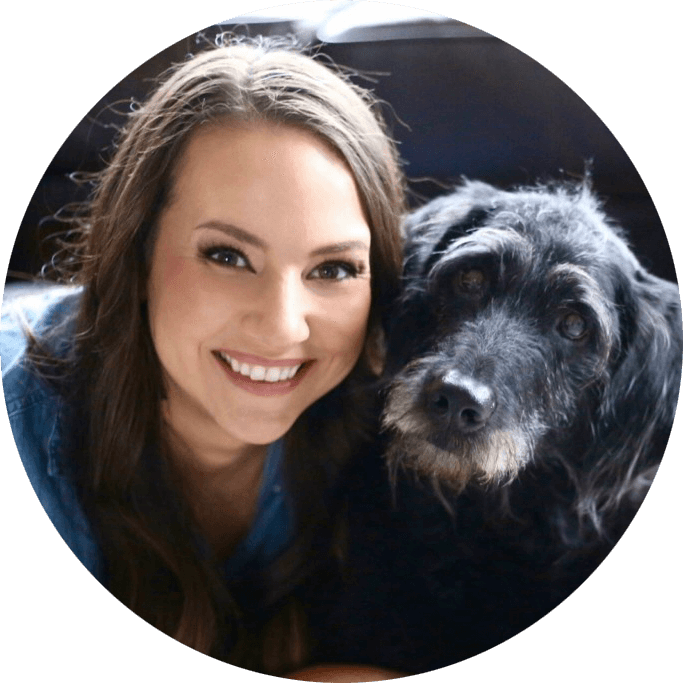 Alicia Boemi
Head Nutritionist