Furever Love Club - Our Story
Mission: Help dogs live longer with minimally processed foods.
"It was my childhood dream to have a dog, but I couldn't get one because my father is allergic.
When I got my first dog Grizzly, I dove deep into canine nutrition courses & research to find out that
American pet food is allowed to have sick, diseased, disabled, dying, or dead before slaughter animals in it (including roadkill).
This made me question where Grizzly's food is coming from, and I knew other dog parents would feel the same knowing this dark fact.
Disappointed by the treat & chew selection on the market, I knew I had to create Furever Love Club."
- Furever Love Club founder Susanna Domosi.
Furever Love Club treats & chews are:
Organic or Pasture Raised
No Feed-Grade Ingredients
Species Appropriate
Small Batch
Non-GMO
No Preservatives
Ethically Sourced
Hormone & Antibiotic Free
Dehydrated
Made in USA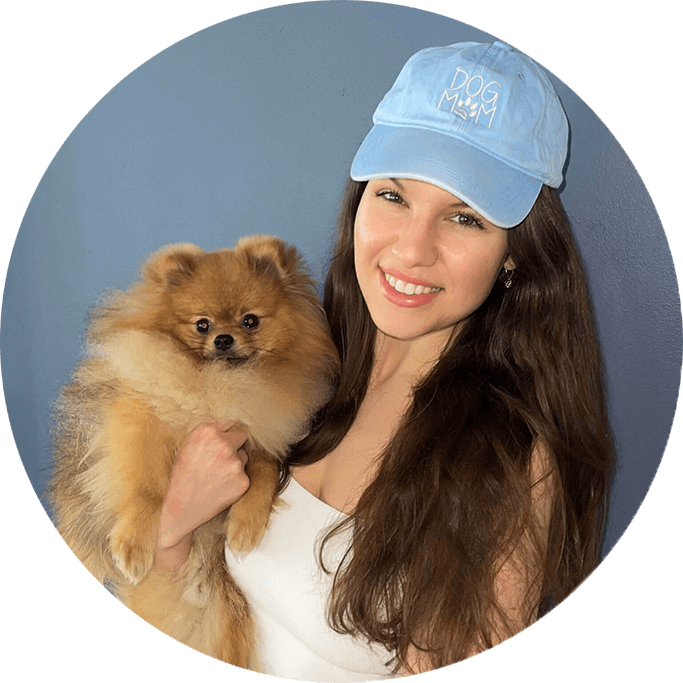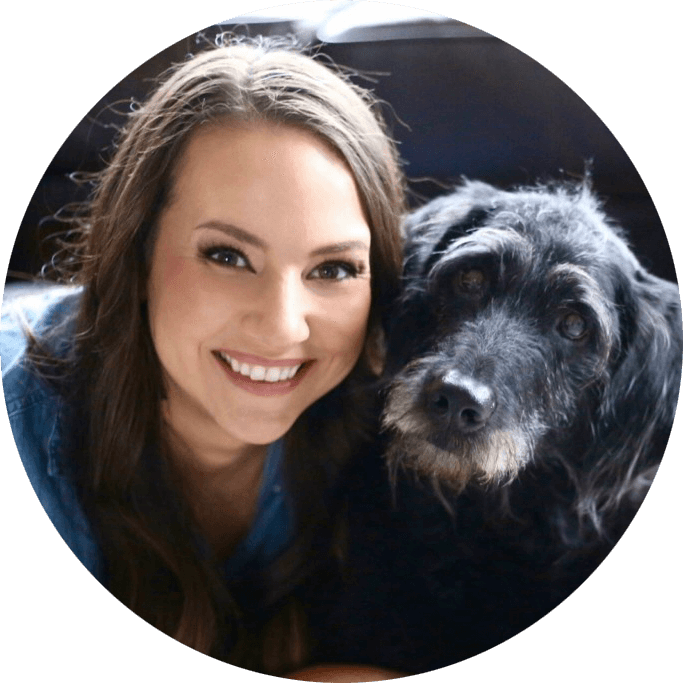 Alicia Boemi
Head Nutritionist