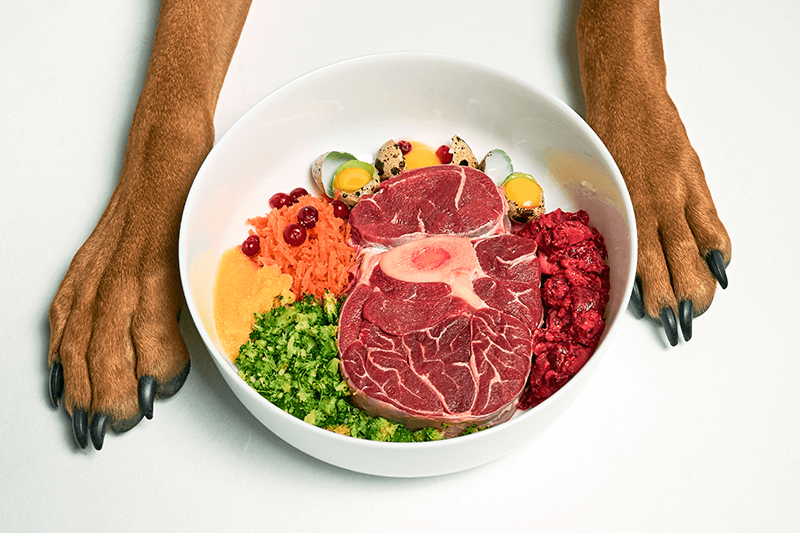 Customized, Balanced, & Complete
Take the guesswork out of feeding raw.
HEALTHY ADULT DOG
Raw Diet Meal Plan
HEALTHY SENIOR DOG
Raw Diet Meal Plan
BALANCED & COMPLETE RAW RECIPE
Formulated for your individual dog, custom recipes take into consideration many factors including life stages, metabolic weight, exercise regimen, history, and more. Ratios and portions are tailored for your specific dog's needs based on NRC nutrient requirement guidelines.
Your dog will never have a deficiency thanks to supplements built into their custom, 100% balanced raw diet plan.
This easy to follow guide will make your transition to raw easy. It includes how and when to add in supplements to avoid digestive upset and at-home remedies to avoid tummy troubles.
Nutritional analysis includes the recipe's distribution of calories for macronutrients, dry matter basis breakdown, calories, amino acids, fatty acids, minerals, vitamins, and proper balance of Ca:P, Zn:Cu ratio breakdowns.
BATCH PREPARATION INSTRUCTIONS
Exact ingredient measurements for 1, 14, or 28 days.
Many People prefer to make a batch of the recipe, portion it, and freeze the portions for easy daily feeding.
Information on where to purchase meat from online retailers. Many local farms carry specific cuts of meat as well.
Direct links included to any supplements needed to balance the diet or for maximum wellness.
Covers safety in the kitchen when handling raw meat, storing your dog's food, myths surrounding washing raw meat, and more.
Two (2) email correspondences AFTER the document containing all final recipe information is received via email. Additional emails or a phone call consultations can be purchased for $30 per 30 minutes.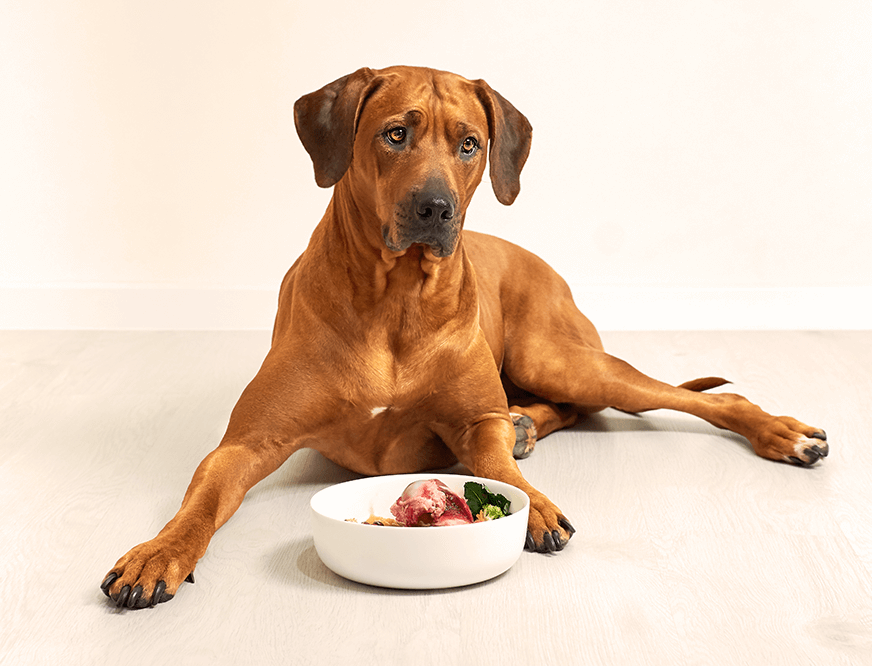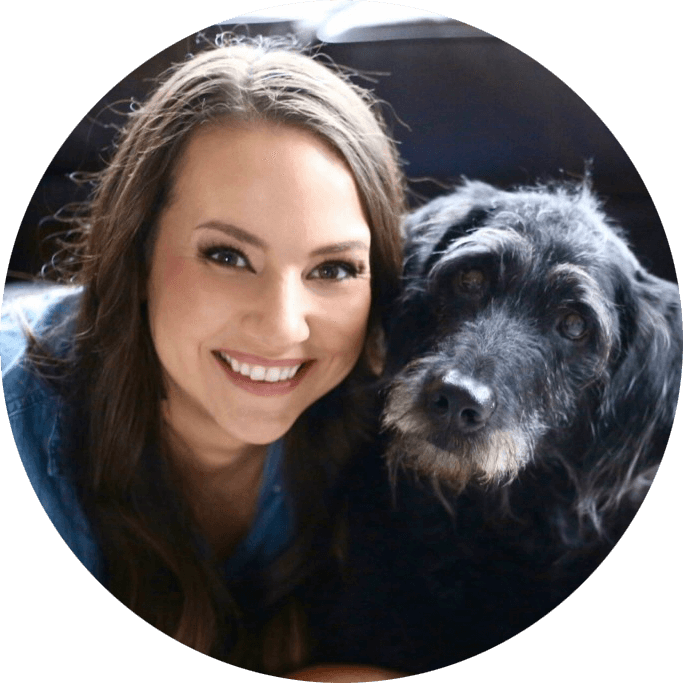 This is precision nutrition work done by

Furever Love Club's Head Canine Nutritionist, Alicia Boemi.
Alicia's Qualifications & Education
Nutrition Education
Southern Illinois University, Canine & Feline Advanced Nutrition Certificate - Completion in Fall 2021
Pet Nutrition Coach Certification, North American Veterinary Community
Canine Diet Formulation Tutorial
Nutrition & Herbs for Canine Conditions
Massage Therapy Education
Certified Canine Myo-manipulative Functional Therapist (massage_
Canine Kinesiology Taping Practitioner
Aromatherapy & Herbal Education
Certified Animal Aromatherapist, National Association for Holistic Aromatherapy
AromaChemistry
Acute Canine Herbalism
Practical Herbalism for Common Canine Conditions
Other Courses
Animal Emergency Course
Dog CPR, First Aid & Safety
Formal Education
Lewis University, Master's Organizational Leadership, 2014
Drake University, Dual Bachelor's Degree, 2008
Adults must be finished growing in order to have an adult dog recipe formulated. The dog should also be free of any major health issues or concerns. Once you purchase the service you will be contacted so we can learn more about your dog via a detailed online questionnaire. We will review the questionnaire and reach out to you with any additional questions so we can formulate the best recipe for your dog.
This is a recipe for a healthy senior dog who require a more thoughtful diet with consideration of ample protein, an ideal protein/fat/carb ratio, and abundant sources of vitamins and minerals such as manganese, selenium, and magnesium. A custom recipe for your senior dog can enhance longevity and nourishes their aging body via a detailed online questionaire. We will review the questionnaire and reach out to you with any additional questions so we can formulate the best recipe for your dog!
RAW DOG FOOD BENEFITS
Increased Lifespan
Stronger Immune System
Improved Digestion
Healthier Skin & Coat
Improved Dental Health
Prevent Cancer, Allergies, & Obesity